Managed Service Provider
You Can Trust
My IT Company 24/7 Managed Services
With the significant increase in cyber incidents globally, Remote Monitoring & Management of IT systems allows us to keep your systems running smoothly, your devices secure & your data safe.
Our RMM service processes essential security patches & windows updates, as well as provides constant, proactive monitoring of computer systems to significantly reduce emergency scenarios. We make sure your computer is secure from external threats & fix most issues before they snowball into serious problems. Think of RMM as taking a proactive approach rather than a reactive approach. The goal is to save time, save money, reduce downtime & increase productivity.
Every link, email, download & network connection is an opportunity for hackers to compromise your devices. With this in mind, rounding off the RMM bundle is award-winning antivirus software with complete protection from viruses & identity theft, without slowing you down.
Remote access support is also available (standard rates apply), meaning we can connect to assist you in seconds rather than waiting for us to drive to you!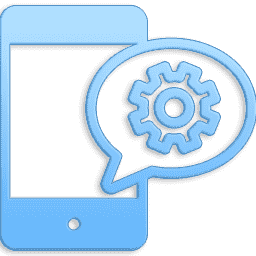 Real Time Computer Monitoring & Alerts
The RMM software passively monitors devices 24/7 to watch for changing conditions. Each device type has a set of threshholds that send instant alerts to tech support when something crosses those markers. Eg temperature, fan speed, drive space, a service etc Issues can be addresses in real time to keep on top of potential problems,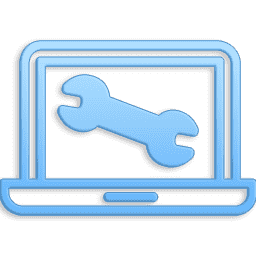 IT Automation
IT automation is a set of rules that execute repeated processes on a scheduled basis. These processes can be set to a time convenient to you with full reports able to be sent to us, you or both! Some automation tasks include: Create System Restore Point, Delete Temp Files, Defragment, Checkdisk & custom scripts.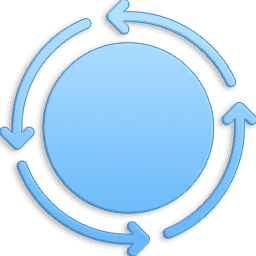 IT Asset & Inventory Tracking
Our program enables us to gather network & asset information with a click of button & within seconds for any device that has the agent installed. We can get information about Hardware, Software, Operating System, MS Office, Antivirus, update & license status, HDD Usage, CPU, Memory type, size, Detailed Server & Workstation configuration & status!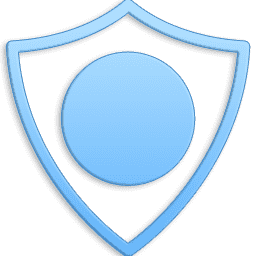 Managed Security Software
Webroot delivers next-generation endpoint security and threat intelligence services to protect businesses and individuals around the globe. Trusted and integrated by market-leading companies, including Cisco, Palo Alto Networks and more, Webroot is our antivirus of choice! Always-on security, identity protection, real-time anti-phishing, firewall monitor and more!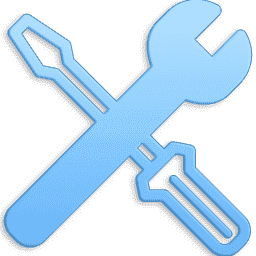 Advanced Computer Maintenance
Our RMM program also allows advanced computer maintenance without taking over your PC. We can: work on the Service Manager, Task Manager and Program Manager, uninstall applications, run scripts, install patches and with the Command Prompt access running almost any command is feasible.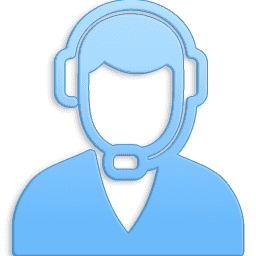 Helpdesk & Ticketing System
Our helpdesk and ticketing system is intuitive & user-friendly, allowing us to communicate directly & manage your issues with minimal fuss. You can lodge a ticket via the portal (preferred) or via a support email. You can open, view and manage tickets from the Portal while keeping track of all correspondence with respect to tickets. The Customer Portal is a safe space for clients only.
We Create Fully Connected Systems So You Can Focus On Your Business